MRV
The largest construction company in the country for the fourth consecutive year according to the ITC ranking. In operation since 1979, MRV is the only construction company to offer housing and apartments in more than 150 cities throughout Brazil. The company boasts constructive process planning, trendsetting products and services with the best cost-benefit relation on the market.
 
The company is the number one partner in the government sponsored Minha Casa, Minha Vida housing program and is therefore able to offer one-of-a-kind purchasing possibilities, exclusive product lines, flexible payment plans and partnerships with the largest real estate credit unions in the country.
 
We are aware that true development is growing together with the communities that surround us. Therefore, MRV has been a long-time investor in sustainable business, social projects, environmental programs and sports initiatives laying a firm foundation on which to build new perspectives in the future.

Know More
AWARDS AND CERTIFICATES
In compliance with the licenses and authorizations necessary, we have received a wide range of certificates and certifications demonstrating our commitment to the environment and society.

Know More
MRV IN NUMBERS
In operation for four decades, present in more than 150 cities and 22 states in Brazil, market later with more than 260,000 houses and apartments sold, 120,000 units delivered in the last three years, and much more to come! Learn more about our success.
 


Check our successful historical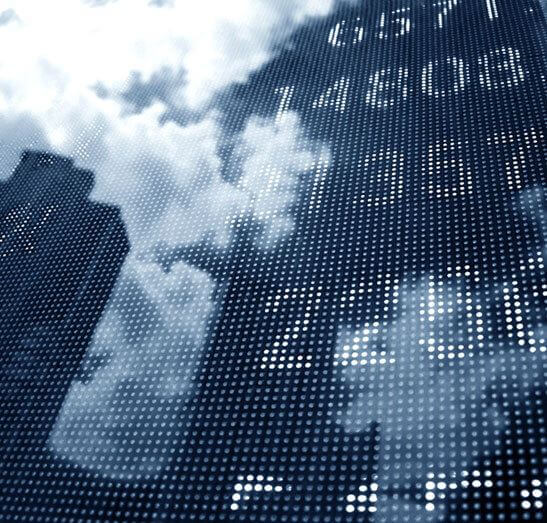 Gallery MRV
Finished condominium |
decorated|
Sustainability |
Construction |
Miscellaneous
Enviando...
TENTE NOVAMENTE
revise seus dados!
SHARE THIS INFORMATION WITH YOUR FRIENDS, FAMILY AND KNOWLEDGE.