Work with us
Check out the current job listings at MRV. Sign up and become part of the team!
 
MRV is constantly growing, offering new opportunities, challenges and positive results for all. Now is your chance to take advantage of this opportunity.
 
Come join the MRV team and help more than 1 million families' dreams come true!

See our job vacancy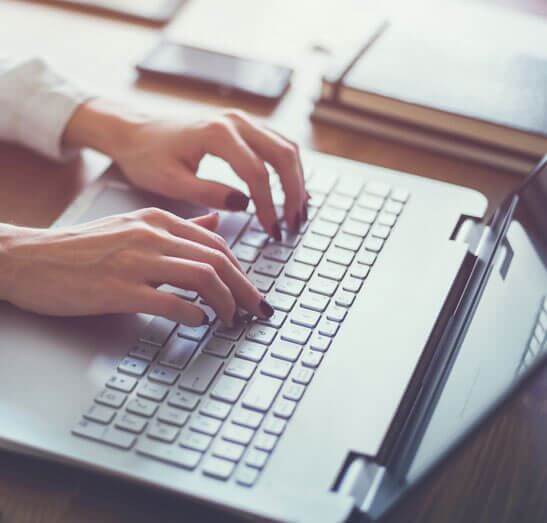 Equal opportunity program

Seeking to offer an equal opportunity workplace, MRV has implemented an EOE program aiming to foster diversity, reinforcing the company's commitment to supporting minority and disabled individuals within the workplace.


MRV offers a wide range of skills training to low income youth in order to increase opportunities for future job placement in the market in partnership with the Youth Professional Association (ASSPROM). The Youth Apprentice program enables young individuals skills training in IT, telecom telecommunications, file management, administrative assistant skills and other areas in administrative fields.


Skills training is offered to new staff members in the HR Management department, aiming to educate staff members on the corporate culture, company history, organizational identity as well as active MRV construction sites. 


Already in its seventh addition, the MRV training program is one of the main entrance level programs aimed at seeking out young talent wishing to grow personally, develop professionally and build a long-term career with the company. The 12-month program is comprehensive, developing candidates in a variety of areas. One of the key features in the corporate integration is the job rotation through which trainees spend a designated time in the main areas of the company in order to achieve a systematic view and develop a range of technical skills.


MRV Engineering has helped set up more than 170 schools incorporating literacy programs, digital in collusion and professional skills training with an active construction sites. The project invests in on-the-job professional skills training during regular work hours. Since 2011, the company has developed the program throughout the country and there are more than 3,000 employees currently in rolled in education programs.